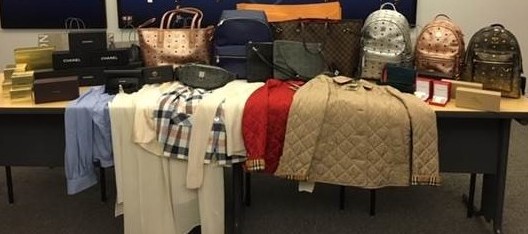 >
Two people were arrested for fraud at Nordstrom in Broadway Plaza on Tuesday, according to the Walnut Creek Police Department.
The suspects, identified by police as Aida Opaza and Juan Espinoza, were arrested on theft and fraud related charges, as well as involvement in an organized crime ring, police said.
They were in possession of approximately $20,000 worth of merchandise that was purchased fraudulently, according to police.
Both suspects are currently in the Contra Costa County Jail in Martinez.