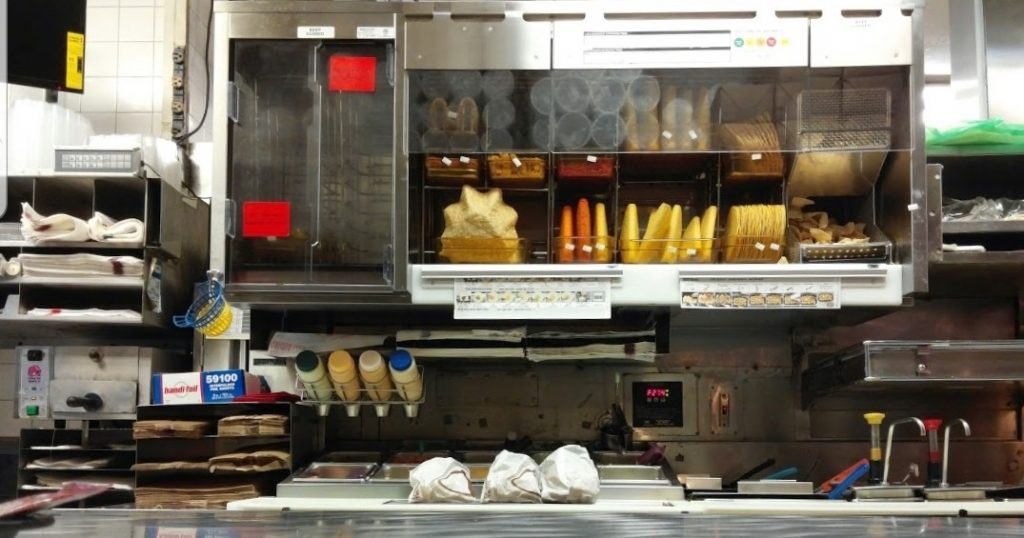 >
Taco Bell, located at 3501 Mt. Diablo Blvd. in Lafayette, was closed on September 12 after inspectors from the Contra Costa County Health Department found the following violations, which they say posed an imminent hazard.
Temperature in kitchen measured between 96F to 110F with back door and dining room door propped open.
Inadequate ventilation affecting food temperatures in refrigerated top inserts on the prep line.
Multiple potentially hazardous foods stored in the top insert measured between 50F to 51F.
Excessive ambient temperature poses potential health issues related to heat for the employees.
Per employee, central air conditioning unit has been inoperative for several months.
No type of vermin were found in the restaurant during the inspection.
The restaurant has since been reinspected and reopened.
Please click on the 'Dirty Dining' link to view all the most recent restaurant closures in Contra Costa County.