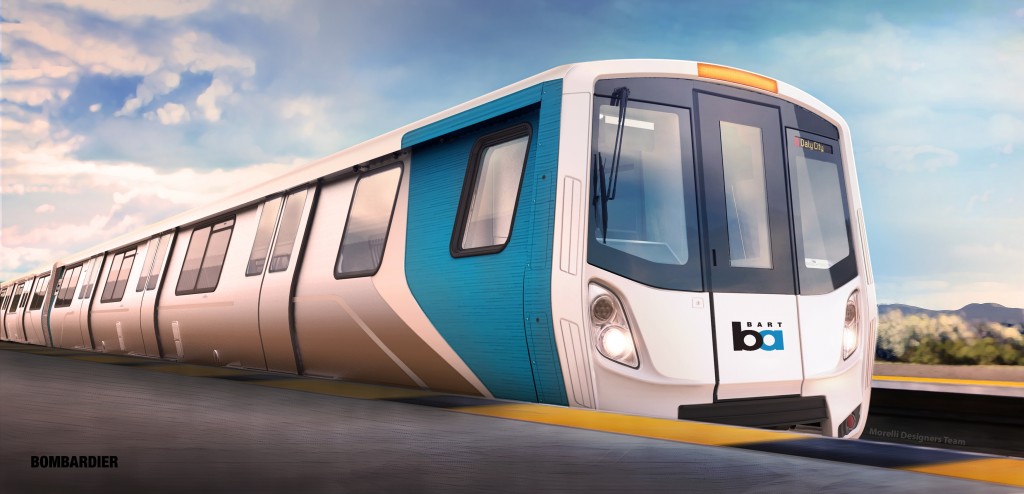 >
BART will run trains on a single track on Sunday as the transit agency makes major upgrades to its power system.
The single-tracking will take place between 8 a.m. and 6:30 p.m.
Riders should expect delays of between 15 and 20 minutes on the Concord to SFO-Millbrae line.
The service disruptions are to allow crews to replace power cables and pipes, according to BART.