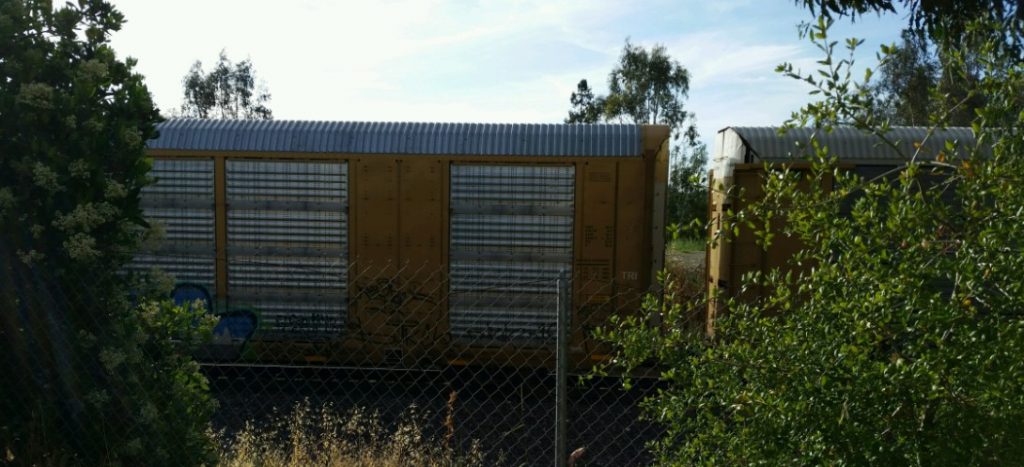 >
One person was killed this evening after being struck by a freight train in Martinez, authorities confirmed.
The incident occurred at about 6:20 p.m. on BNSF Railway tracks, company spokeswoman Lena Kent said. "It did not occur at a railroad crossing," she said.
Kent said all train traffic on this route, between Stockton and
Richmond, was stopped as investigators converged on the scene. No passenger trains use this route.
Kent did not immediately have any information on the person killed. Martinez police referred all questions on the incident to BNSF.
In March 2014, a 14-year-old girl, Jenna Betti, was killed by a train near where the BNSF tracks cross Old Orchard Road in Martinez.
A memorial near that spot continues to be maintained to this day.