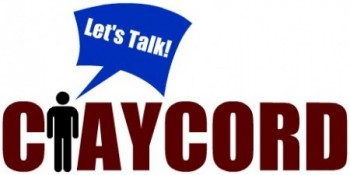 >
The "Water Cooler" is a feature on Claycord.com where we ask you a question or provide a topic, and you talk about it.
The "Water Cooler" will be up Monday-Friday at noon.
Today's question:
Does your child (if you have one) watch YouTube? If so, what show do they enjoy the most? If you don't have kids, do you watch YouTube? Tell us what shows or videos you enjoy.
Talk about it.