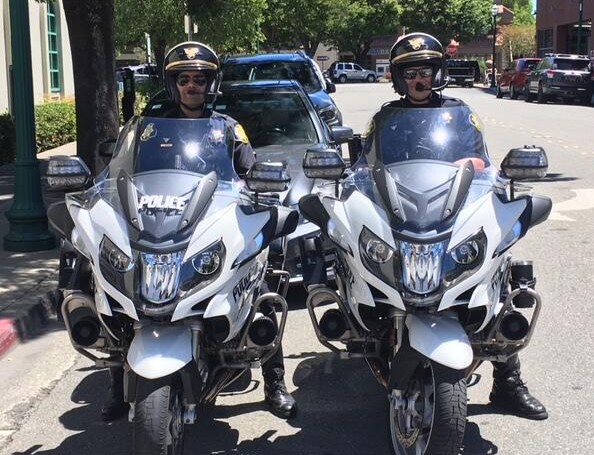 >
Traffic Teams from the Walnut Creek Police Department and Concord Police Department recently partnered to monitor several highly traveled pedestrian intersections in Walnut Creek with the mission of enforcement and education.
During the operation, 44 vehicles were stopped. Out of those 44 vehicles, 33 drivers were cited for failing to yield to pedestrians in the crosswalk.
Five drivers were cited for other moving violations and six drivers were warned.