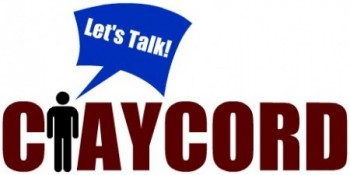 >
The "Water Cooler" is a feature on CLAYCORD.com where we will ask you a question or provide a topic, and you will talk about it.
The "Water Cooler" will be up Monday-Friday at noon.
Today's question:
We have people from all over the World who now live in Claycord, so this should be fun to see where everybody's from.
What city & state were you born in? If you weren't born in the United States, tell us the city and country. Also, if you were born outside of the state/country, have you ever been back to your birthplace?
Talk about it….