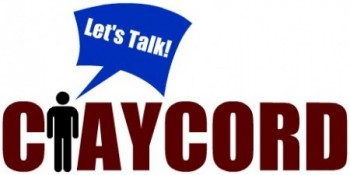 >
The "Water Cooler" is a feature on Claycord.com where we ask you a question or provide a topic, and you talk about it.
The "Water Cooler" will be up Monday-Friday at noon.
Today's question:
John Walker Lindh, the Bay Area man who fought with the Taliban in Afghanistan in 2001, was released today from a federal prison in Indiana.
Lindh, 38, was released after serving 17 years of his 20-year sentence for supplying services to the Taliban and carrying explosive devices — a rifle and two grenades — while doing so. The release after 17 years resulted from credit for good behavior.
QUESTION: Do you think John Walker Lindh's citizenship should have been revoked since he was fighting with the enemy?
Talk about it.