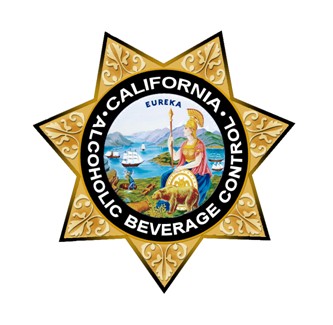 >
The California Alcoholic Beverage Control (ABC) today announced it will have agents out ensuring public safety through enforcement of alcoholic beverage laws on Memorial Day weekend.
ABC Agents will visit both ABC licensed businesses and some large venues to help prevent disorderly activity and reduce alcohol service to obviously intoxicated patrons and persons under 21 years-old.
ABC reminds the public to designate a non-drinking driver before any celebrations where alcohol is involved. Along with enforcement efforts, ABC relies on all licensees to follow the law.