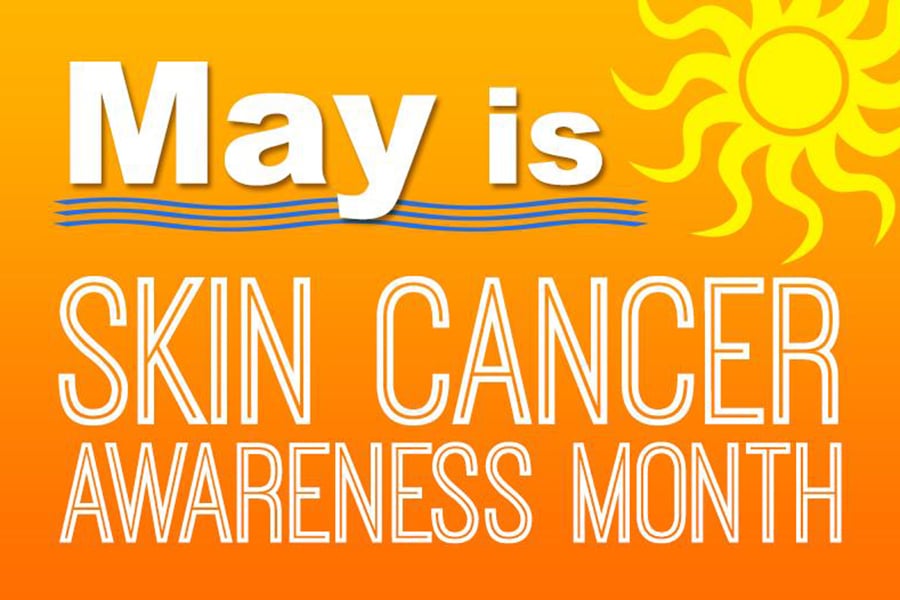 >
It might be rainy right now, but did you know that May is skin cancer awareness month?
UV exposure is the most preventable risk factor for skin cancer.
During Skin Cancer Awareness Month, the American Academy of Dermatology is asking "Do You Use Protection?" and is encouraging you to practice safe sun every time you are outdoors. Seek shade, wear protective clothing, and use a broad-spectrum, water-resistant sunscreen with SPF 30+ to reduce your risk.
Everyone needs to use protection. No matter your age, gender or race. You can even get sunburn when it's cloudy outside, so be careful.