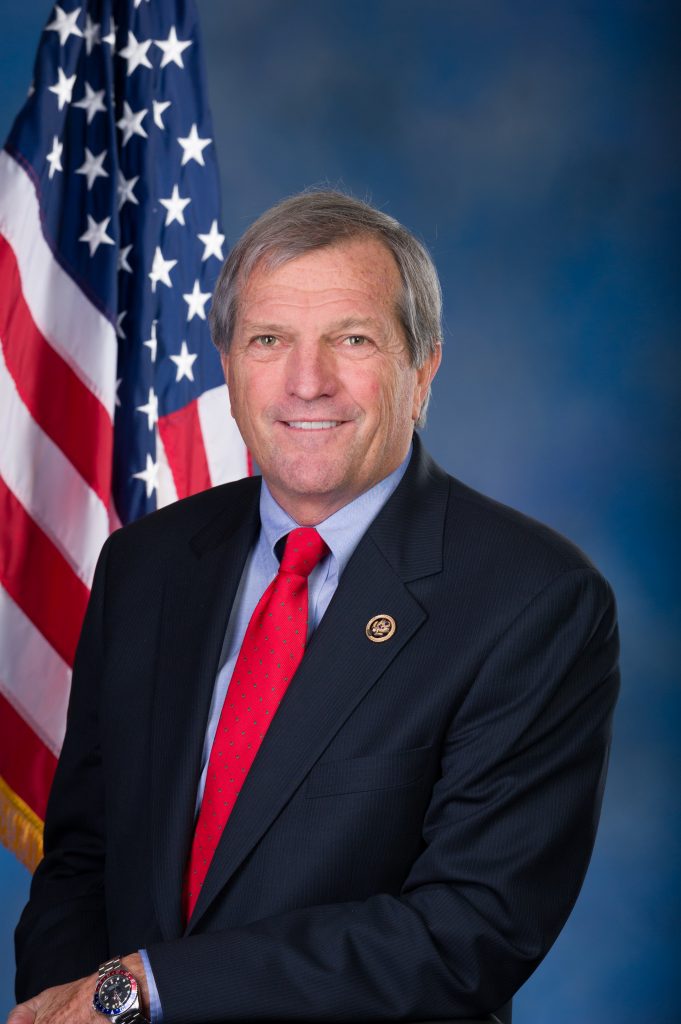 >
Congressman Mark DeSaulnier (CA-11) announced he'll be hosting a town hall on "Protecting Our Democracy & The Mueller Report" on May 28 at 6:30 p.m. at the Shadelands Art Center in Walnut Creek.
During the town hall, Congressman DeSaulnier will discuss The Mueller Report, the ways in which he says it detailed outside interference in the 2016 election, and what needs to be done to safeguard our democratic systems as the 2020 election draws closer.
The event is open to the public.