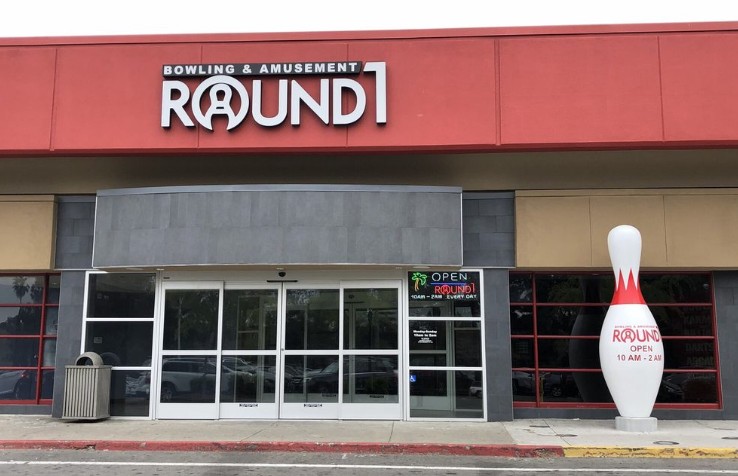 >
Round 1, the bowling and amusement center located in the Sunvalley Mall, was robbed this morning, according to the Concord Police Department.
The armed robbery occurred just after midnight, police said.
Police say they can't release any further information at this time, but do anticipate releasing more details later today.
UPDATE: The following update is from the Concord Police Dept.:
On Sunday, May 12 at approximately 11:50 p.m., Concord officers responded to Round 1, located at 185 Sun Valley Mall, for a reported armed robbery in progress. After closing, two suspects had entered the office section of the business where they bound two employees and robbed them of cash.
The employees were able to free themselves and called 911. Responding officers searched the business and surrounding area but no suspects were located.
No one was injured during the robbery. Both suspects were descried as male and both were wearing masks.
This case is being actively investigated and updates will be released at a later time. Anyone with information about this case is asked to contact Detective Loercher at (925) 603-5922 or the Anonymous Tip Line at (925) 603-5836.
photo credit: Quyen K., yelp.com