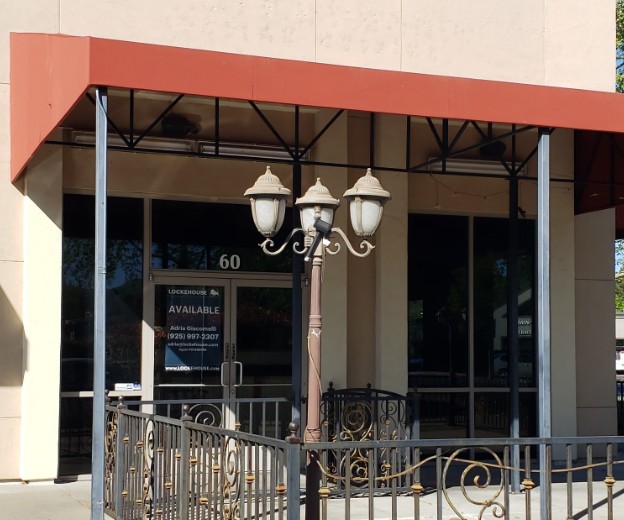 >
Kick'n Mule Bar & Kitchen is moving into the 2,100-square-foot space formerly occupied by Bella Ristorante (and Pick Up Stix before them) in the Clayton Valley Shopping Center near the corner of Washington Blvd. and Clayton Rd. in Concord.
Kick'n Mule currently has restaurants in Danville and Sacramento.
An exact opening date has not been announced.