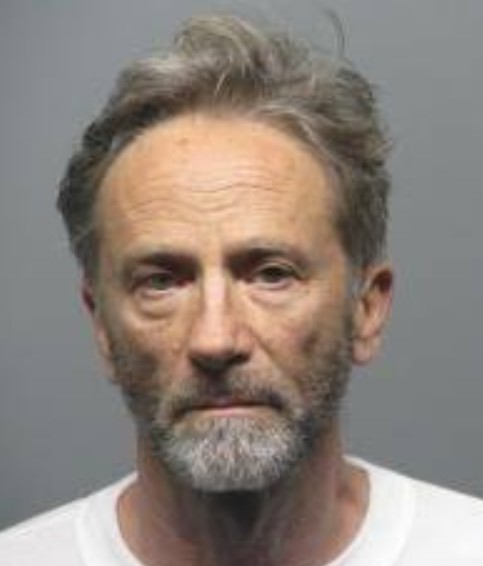 >
A man who Walnut Creek police say placed a camera on his shoe to record under the clothing of a child has been arrested.
On April 21 at 3 p.m., police say Jacques Bloxham was inside the Walnut Creek Apple store, where he had placed a camera on the top of his shoe. He then allegedly moved his shoe so the camera was under a female juvenile's dress.
The juvenile's father saw what was happening and immediately told Bloxham to stop, according to police.
Bloxham ran away from the Apple store, but officers were able to catch the suspect and he was arrested shortly thereafter, police said.
A search of Bloxham's car was conducted pursuant to his arrest and cameras and recording devices were located and seized, including the one from the top of his shoe, according to police.
Walnut Creek Police Detectives are conducting an investigation on Bloxham and request that if you have any information pertaining to this case to contact Detective Gerstner at 925-935-7606.