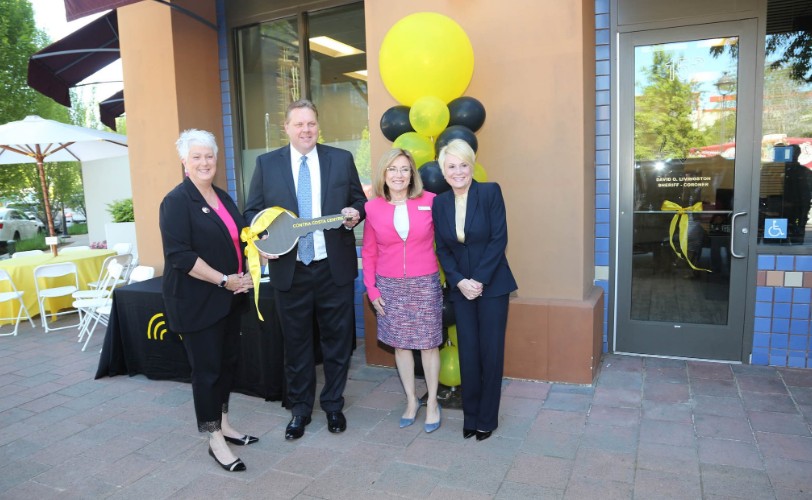 >
The Contra Costa County Sheriff's Office has opened a new patrol annex in a space within the Contra Costa Centre commercial zone in unincorporated Walnut Creek.
The small space, according to the sheriff's office, will serve as a dedicated work space for sheriff's deputies working this unincorporated area as well as other parts of central Contra Costa.
It will also give the sheriff's office greater visibility in the small area bordered by Walnut Creek, Concord and Pleasant Hill.