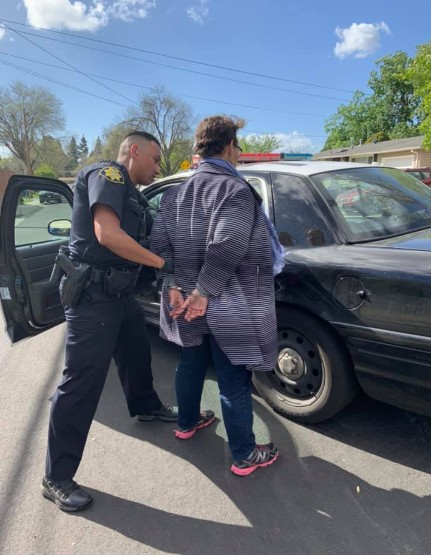 >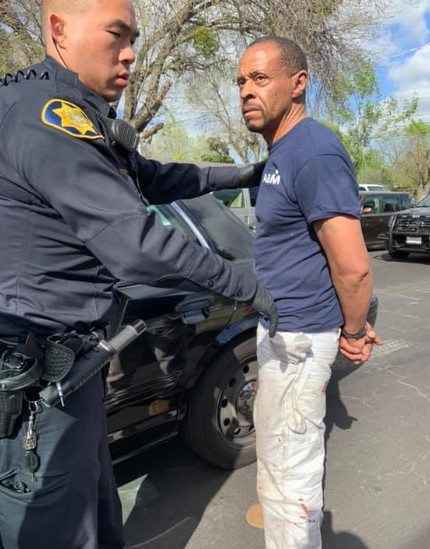 >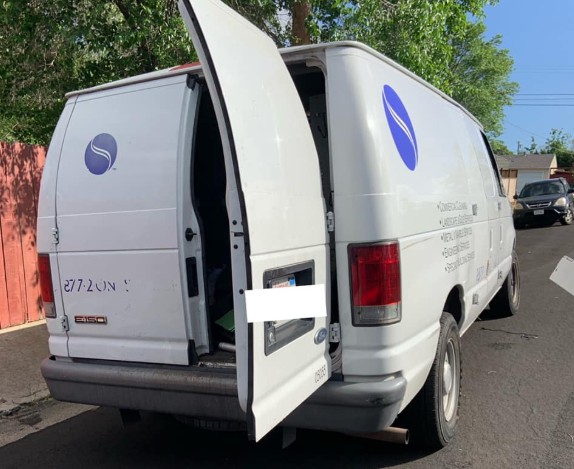 >
>
Concord Police arrested two people after a pursuit in N. Concord on Saturday.
The pursuit started after police received a call reporting a theft from a local business. An alert employee was able to write down the license plate, which came back to a stolen van.
The van was spotted a few minutes later on Concord Ave. near Hwy.242, and when police attempted to stop the driver, the driver failed to pull over and a pursuit was initiated.
The pursuit continued onto the freeway and surrounding streets of N. Concord.
With the assistance of the Sheriff's helicopter, police were able to locate the driver and the passenger after they attempted to ditch the van near Port Chicago Hwy. and Olivera Rd.
The stolen merchandise was recovered.
The names of the suspects were not released by the police department.
photo credit: Concord Police Dept.