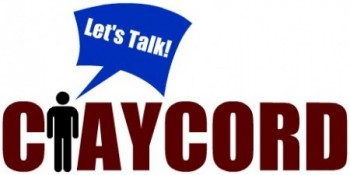 >
The "Water Cooler" is a feature on Claycord.com where we ask you a question or provide a topic, and you talk about it.
The "Water Cooler" will be up Monday-Friday in the noon hour.
QUESTION: Do you have a device like the Amazon Echo (Alexa) or Google Home? If so, how often do you use it, and are you careful what you say around it in case someone behind the scenes is listening?
Talk about it….