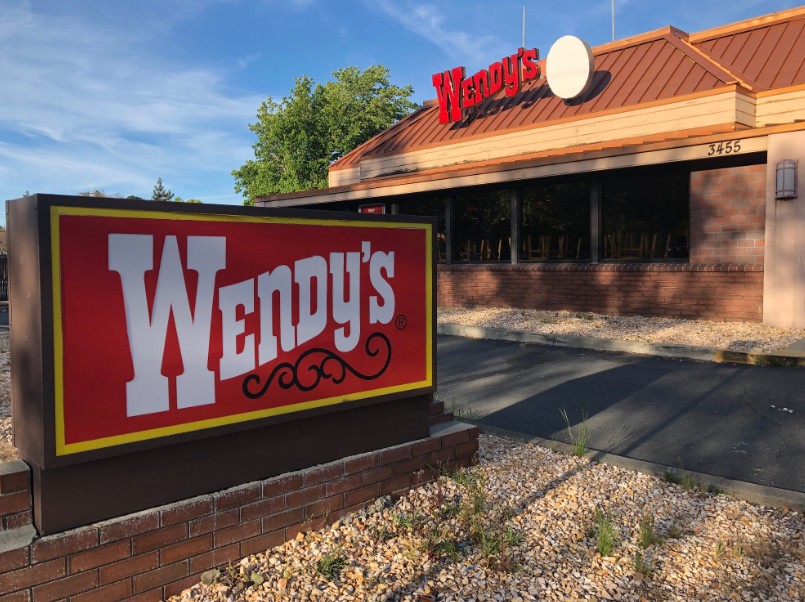 >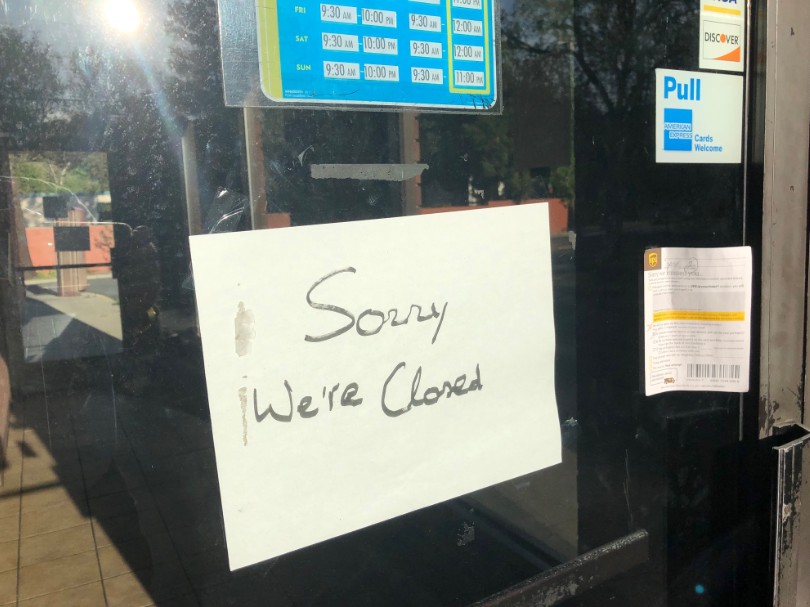 >
Wendy's, located at 3455 Alhambra Ave. in Martinez, is now closed.
The restaurant didn't give a reason for the sudden closure, which occurred earlier this month.
This is the second Wendy's to close in central Contra Costa County within the past two years.
In October of 2017, the Wendy's on Monument Blvd. in Concord closed. It was demolished a short time later and an El Pollo Loco was built in its spot.
Thanks to Craig Cannon for the photos.