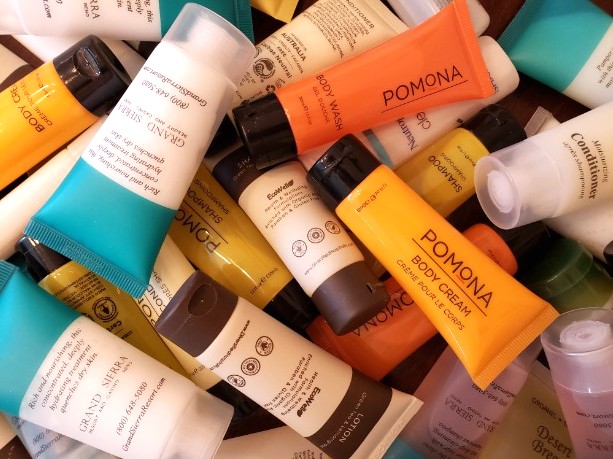 >
The California State Assembly this week passed a bill that would ban hotels, motels, resorts, etc. from giving out small plastic bottles (less than 12-oz) of shampoo, conditioner and lotion.
The goal is to decrease the amount of plastic containers.
The bill now goes to the Governor's for approval.
If approved by the Governor, the ban would go into effect on Jan.1, 2023.