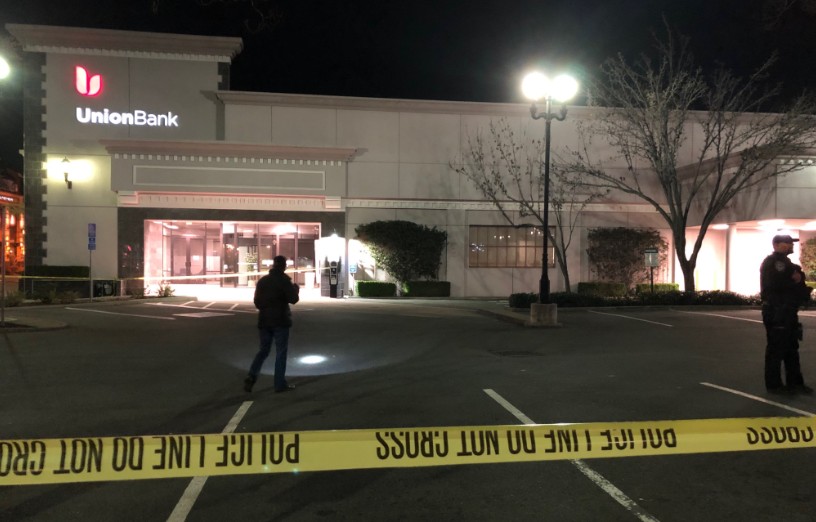 >
We're getting reports of a possible shooting in Walnut Creek.
Sources are saying a man was mugged and shot for his watch in the downtown area.
The victim was then either driven by someone, or drove himself to Kaiser hospital on S. Main St. He's now being transported, under police guard, to another hospital.
Police did recover a shell casing at the scene.
UPDATE: The crime scene appears to be at the Union Bank on Mt. Diablo Blvd.
photo credit: Craig Cannon – for use only on Claycord.com