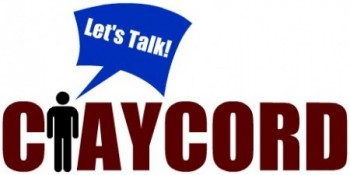 >
The "Water Cooler" is a feature on Claycord.com where we ask you a question or provide a topic, and you talk about it.
The "Water Cooler" will be up Monday-Friday in the noon hour.
During a December 2018 meeting, one of the Concord council members stated that crossing guards would cause more harm by creating more traffic congestion around our local schools.
QUESTION: Should the city of Concord re-activate the crossing guard program in the city, even if it means more congestion around the public schools?
Talk about it….