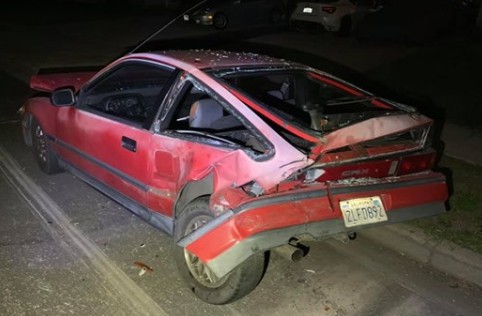 >
A Concord resident is looking for help to find the person who totaled her vehicle during a hit & run crash on Denkinger Rd. on the night of Thursday March 14.
The suspect was in a newer model Scion xB – green/silver in color. The neighbor of the victim stopped the suspect and gave him paper to write down his information, however, the driver pretended to provide the details and then put a blank piece of paper under the victim's wiper, according to the victim.
The neighbor says the last four numbers of the suspect's license plate are 4954.
Anyone with information should contact the Concord Police Dept.