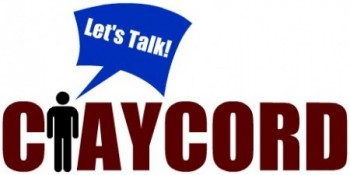 >
The "Water Cooler" is a feature on Claycord.com where we ask you a question or provide a topic, and you talk about it.
The "Water Cooler" will be up Monday-Friday in the noon hour.
The terrorist in New Zealand live-streamed the murder of 49 people on Facebook. The video remained on Facebook for 17 minutes, and has since been redistributed online.
QUESTION: Do you think social media outlets should reconsider offering live-streaming to their users?
Talk about it….