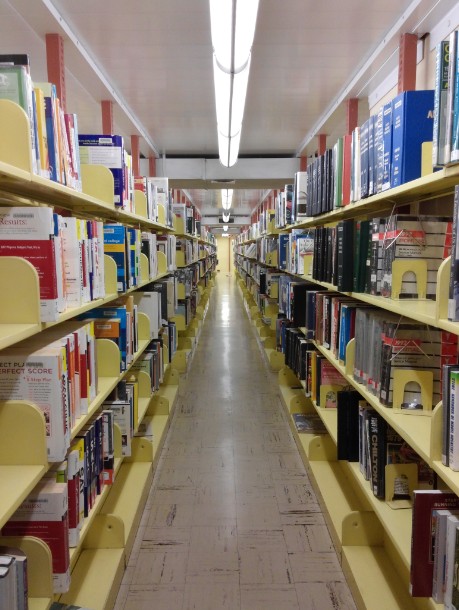 >
Plans to build a new library in Pleasant Hill turned controversial this week during a meeting of the Contra Costa County Board of Supervisors.
The new library will feature a collection of 70,000 items as well as a maker space, a cafe and a used bookstore when it's completed in 2021, according to documents posted on the library website, but area residents are
displeased that the existing library is scheduled for closure this summer.
"We need the old library to remain open because it's especially important," Dick Offerman said during public comment. "The library has been a safe after-school spot for generations."
Offerman said of the decision, "It has been a well kept secret. In fact it's only come to light in the last few weeks."
Offerman was not the only member of the public to comment on the library's closure Tuesday morning, but when public comment had concluded Supervisor Karen Mitchoff took a moment to respond.
"We do recognize that citizens are not happy, however, this was not done in secret," Mitchoff said.
According to Mitchoff, there is no money budgeted for the library in the upcoming fiscal year. With regard to timing, she said the county owns that real estate, and they plan to sell it to a developer at the best possible price while the market is at a high point.
She believes this will benefit not just the residents of Pleasant Hill, but stakeholders countywide.
Moreover, the library's role as an after-school destination is not its primary purpose.
"I'm going to say something a little controversial here," Mitchoff said. "The library is not a child care center."
Mitchoff invited concerned members of the public to contact her staff and schedule a meeting, but Offerman called that "lip service," saying that he had attempted to do so without response.