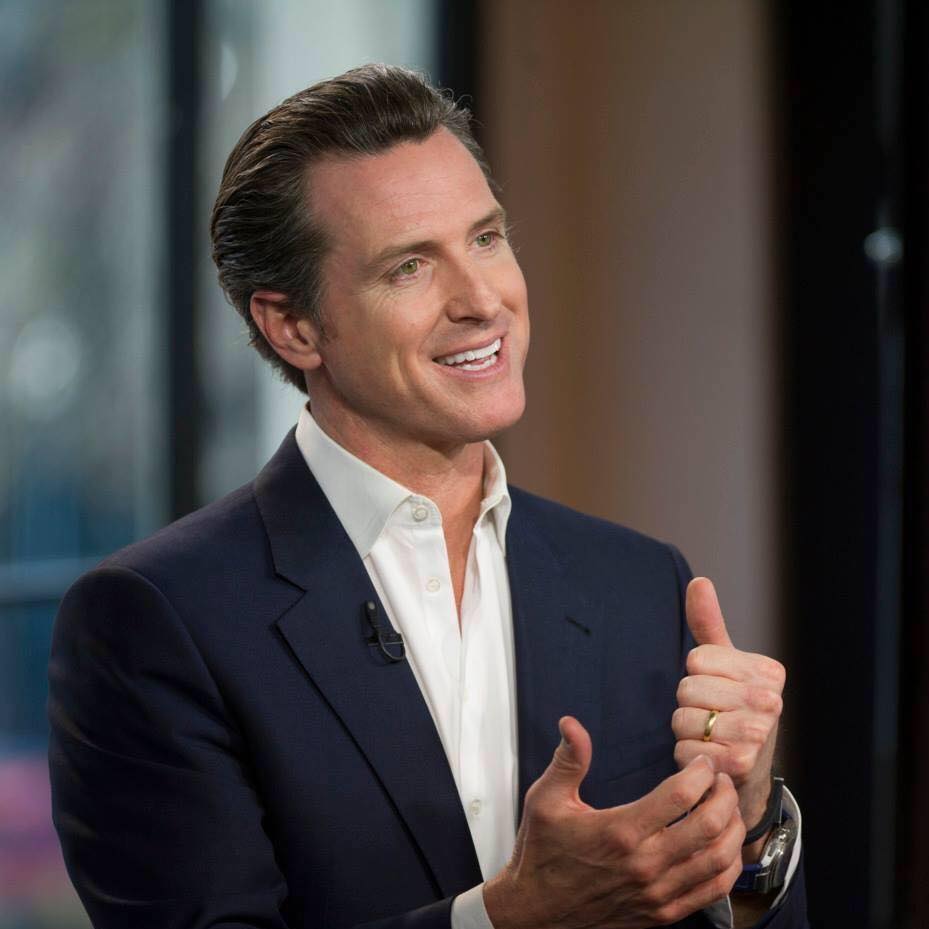 >
Death row inmates in California are getting a reprieve Wednesday as Gov. Gavin Newsom plans to place a moratorium on the death penalty in the state, his office announced Tuesday.
The move immediately closes the execution chamber at San Quentin State Prison where executions in California are carried out, though no one has been executed since 2006.
Currently, there are 737 condemned inmates in California.
"I do not believe that a civilized society can claim to be a leader in the world as long as its government continues to sanction the premeditated and discriminatory execution of its people," Newsom said in a statement.
"In short, the death penalty is inconsistent with our bedrock values and strikes at the very heart of what it means to be a Californian," he said.
Newsom said the bottom line is the death penalty has been a failure. Newsom said the mentally ill, black, brown and people who cannot afford expensive legal representation are discriminated against by the system
and it makes the public no safer nor works as a deterrent.
Most of all, Newsom said, it is irreversible if the system ends the life of an innocent person.
The moratorium Newsom will announce Wednesday also withdraws the state's lethal injection protocol.
The moratorium does not change any inmate's sentence or conviction or prompt their release from prison, the governor's office said.
State Sen. Scott Wiener, D-San Francisco, issued a statement supporting the governor's decision.
"I applaud Governor Newsom for his courageous decision to stop to all executions in California," Wiener said, adding that the death penalty does not make communities any safer, is immoral and discriminates along racial lines.
But the Association of Deputy District Attorneys opposes the decision. Association president Michele Hanisee said in a statement that California voters support it and Newsom is "substituting his personal preferences" in "this hasty and ill-considered moratorium."
QUESTION: Do you agree or disagree with the Governor's decision?