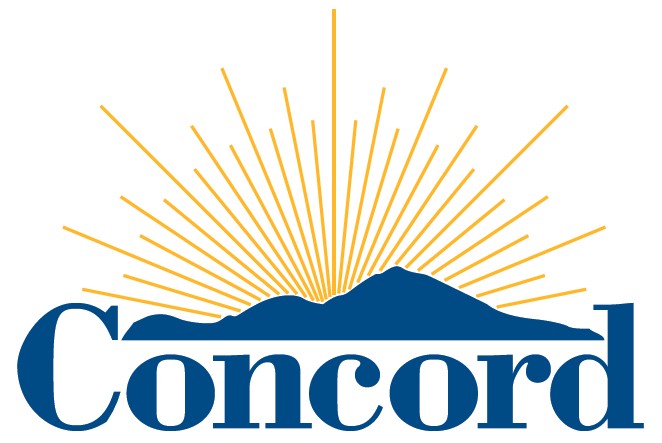 >
A City of Concord employee has been arrested on suspicion of embezzlement, according to Community Relations Manager Jennifer Ortega.
Ortega says the City of Concord's Finance Department was conducting a recent audit of procurement credit cards and discovered irregularities on the card of a Public Works employee.
As soon as this was learned, Finance staff turned over the information to the Concord Police Department, according to Ortega.
On Wednesday, March 6, Concord Police arrested the employee on suspicion of misappropriation of public funds.
"While we can't comment on this pending matter, we take our responsibility to the community very seriously and are committed to upholding the public's trust," said City Manager Valerie Barone.
The name of the employee and the amount of money they allegedly embezzled has not been released.
This is an ongoing personnel and criminal investigation. Anyone with information should contact Detective Nick Piermarini at (925) 603-5831.