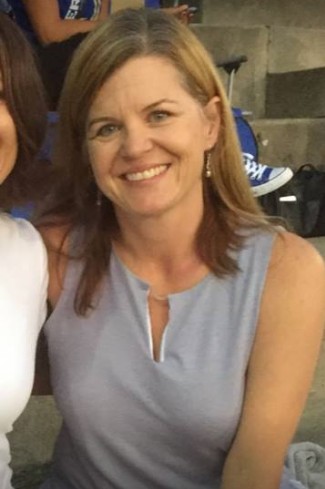 >
The former Clayton woman who was missing since Valentine's Day in El Dorado County, has been found dead, according to the El Dorado County Sheriff's Office.
On Feb.20 at about 4:30 p.m., deputies from the El Dorado County Sheriff's Office were dispatched to investigate an unresponsive female in a vehicle at a church parking lot.
Fire and medical personal responded and declared the female deceased upon their arrival. When deputies arrived, they recognized the vehicle as belonging to missing person, Brooke Harris.
Detectives and Crime Scene Investigators responded to conduct the death investigation.
Brooke has been positively identified and next of kin notifications have been completed.
The cause of death is under investigation and at this time there is no evidence of foul play, according to the Sheriff's Office.