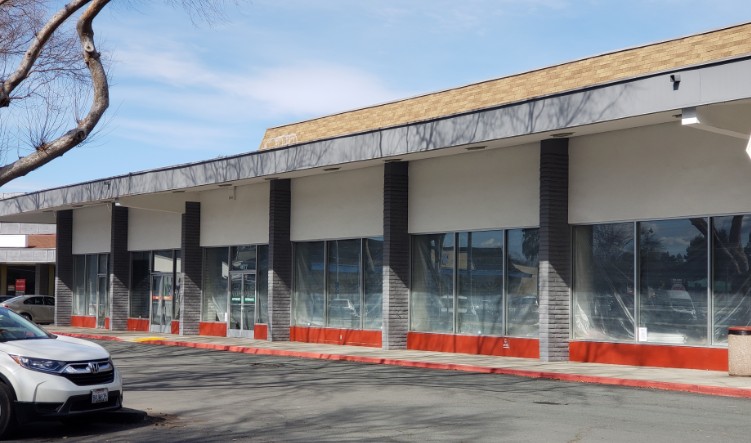 >
The Salvation Army Thrift store is moving into the old Beverly's building on Clayton Rd. in Concord, inside the TJ Maxx shopping center.
A sign on the window says they're hiring for all positions, including store manager, assistant-manager and sales associates.
They say paid training will begin March 1. You can apply on Indeed or ZipRecruiter. The store manager position pays $12.89 an hour, and the sales associate position pays $9.58 an hour.
The store will open on March 20, 2019.