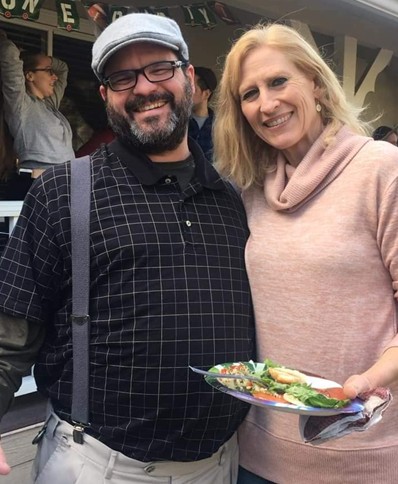 >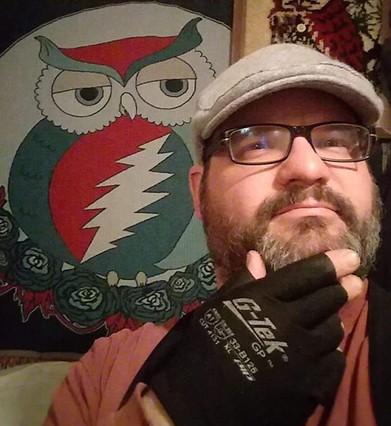 >
A Concord man is missing, and his family is desperately searching for him.
Jennifer Schuster-Sansonetti, whose brother Garrick went missing on Feb.11, posted the following note.
"Prayers please. My brother Garrick Schuster is missing. If anyone has seen or heard from him since the 11th of Feb please contact me. My mother has filed a missing persons report with the police and is sick to death with worry. He lives in Concord and works in Walnut Creek. Thinking he went on a hike….possibly Mt. Diablo!?! If anyone knows of other trails hes gone on or likes please share. We can contact the rangers to look."
He also has a black 2007 Honda CR-V, according to his family.
Please call your local police department with any information.