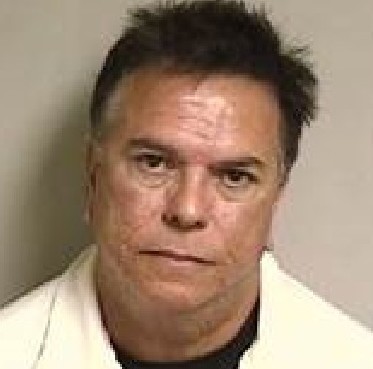 >
A special education teacher who worked with developmentally disabled adults has been sentenced to 14 years in state prison after pleading guilty to raping one of the students in 2017, Contra Costa County prosecutors said.
Daniel Gonzalez Jr. worked with adult students at the Bridge Program at Loma Vista Adult Center at 1266 San Carlos Ave. in Concord.
Gonzalez was accused of repeatedly assaulting the victim, who he met through his work at the Bridge Program. The allegations were reported in early December 2017, and Gonzalez was arrested later that month.
Upon his release from prison, Gonzalez will be required to register as a sex offender.
At the time of his arrest, Concord police said Gonzalez had been put on administrative leave, but Mt. Diablo Unified School District officials did not respond to a request for comment on the case Wednesday afternoon.
Defense attorney Roberta Brooks also did not immediately respond to a request for comment on her client's behalf.
booking photo: Daniel Gonzalez – courtesy of the Concord Police Dept.