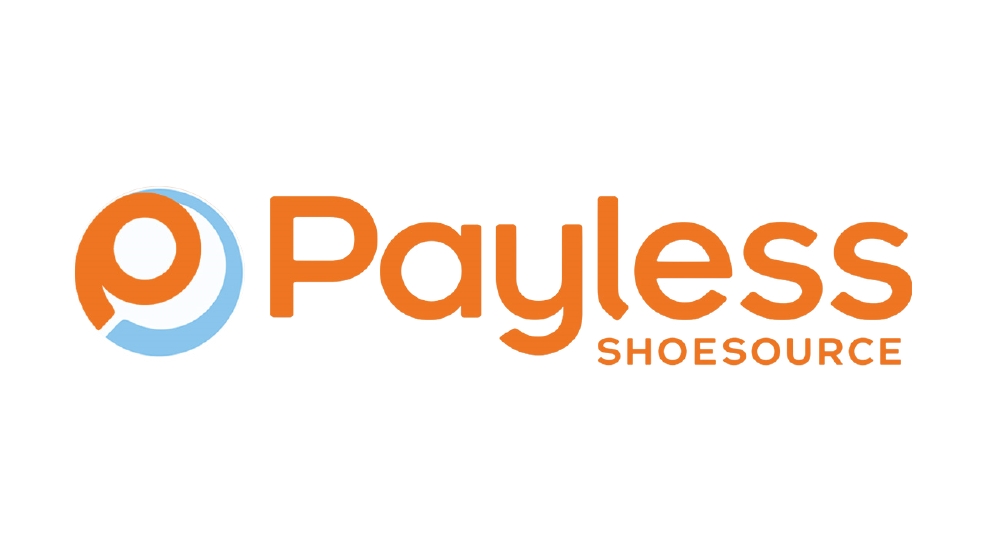 >
Payless ShoeSource plans to close all of its roughly 2,100 stores in the U.S. and Puerto Rico, in what is likely to be the largest ever retailer liquidation, the Wall Street Journal reported citing a source close to the situation.
Liquidation sales are expected to start as early as next week, according to the Wall Street Journal.
Payless filed for bankruptcy in 2017, and plans to file again this month.
Payless has three locations in Concord; On Clayton Rd. near K-Mart, in the Park & Shop shopping center on Willow Pass Rd., and inside the Sunvalley Mall.