The pilot of a small plane that took off from Hayward Executive Airport is dead after his aircraft crashed and burned on Mt. Diablo Friday night, a Federal Aviation Administration spokesman said Saturday.
FAA spokesman Ian Gregor said a single-engine Mooney M20 aircraft crashed into a hillside two miles southwest of the peak of Mt. Diablo near Summit Road at an unknown time Friday night.
The pilot was flying from Hayward to Lincoln, in Placer County.
On Saturday, a family member of the pilot reported the aircraft was overdue after it had not landed as scheduled.
The wreckage was spotted about 2:30 p.m. today.
The name of the pilot was not made public as of late Saturday afternoon.
The National Transportation Safety Board will lead the subsequent investigation. Gregor said it typically takes the NTSB a year or more to determine a probable cause of an accident.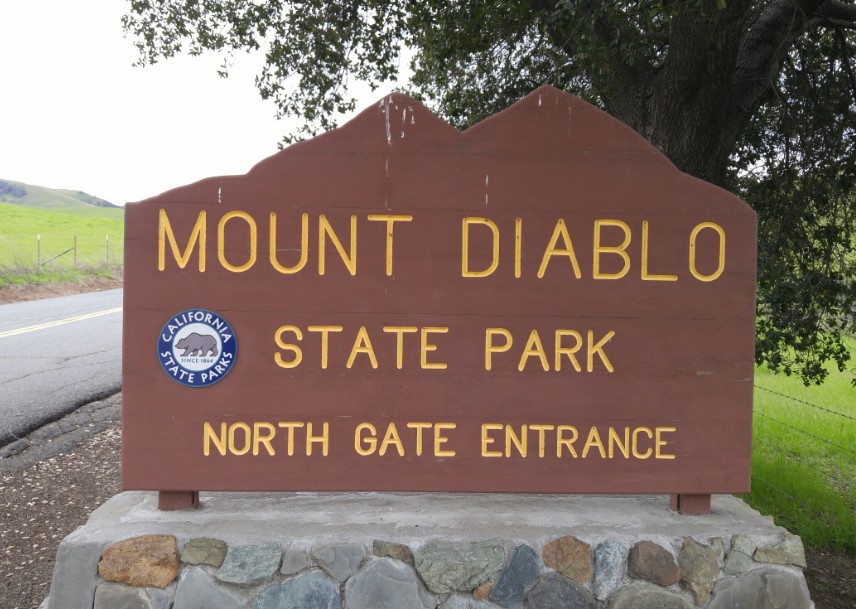 >
audio: Broadcastify.com – edited for time