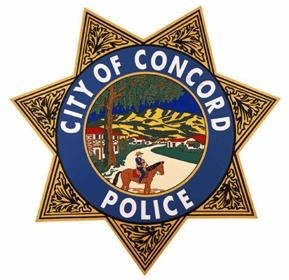 >
Concord Police are investigating an armed robbery that occurred on Sunday afternoon in the 1800 block of Monument Blvd.
The suspect came into the Cricket Wireless store, brandished a handgun at the cashier and demanded the money from the register, according to the Concord Police Department.
The suspect took an undetermined amount of cash and fled the area, police said.
An extensive search was conducted but the suspect was not located.
The suspect, according to police, is described as a Hispanic male adult in his 20s with a thin mustache. He wore a dark grey sweatshirt with a red and white "Reebok" logo on the front, dark colored jeans and dark colored shoes or boots. He was armed with a black handgun.
Anyone with information in regard to this incident is asked to call Concord Police Department Detective Sergeant Mark Robison at 925-671-5074.