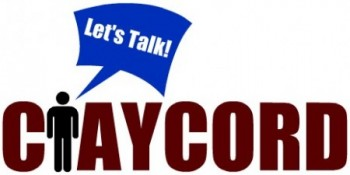 >
The "Water Cooler" is a feature on Claycord.com where we ask you a question or provide a topic, and you talk about it.
The "Water Cooler" will be up Monday-Friday at noon.
Today's question:
The United States Postal Service has been going through a lot of changes lately. Some carriers now use their own unmarked vehicles, they don't wear uniforms, and in many cases, mail has been delivered very late at night, if at all.
Has your mail delivery service gone downhill lately? If so, tell us about it.
Talk about it….