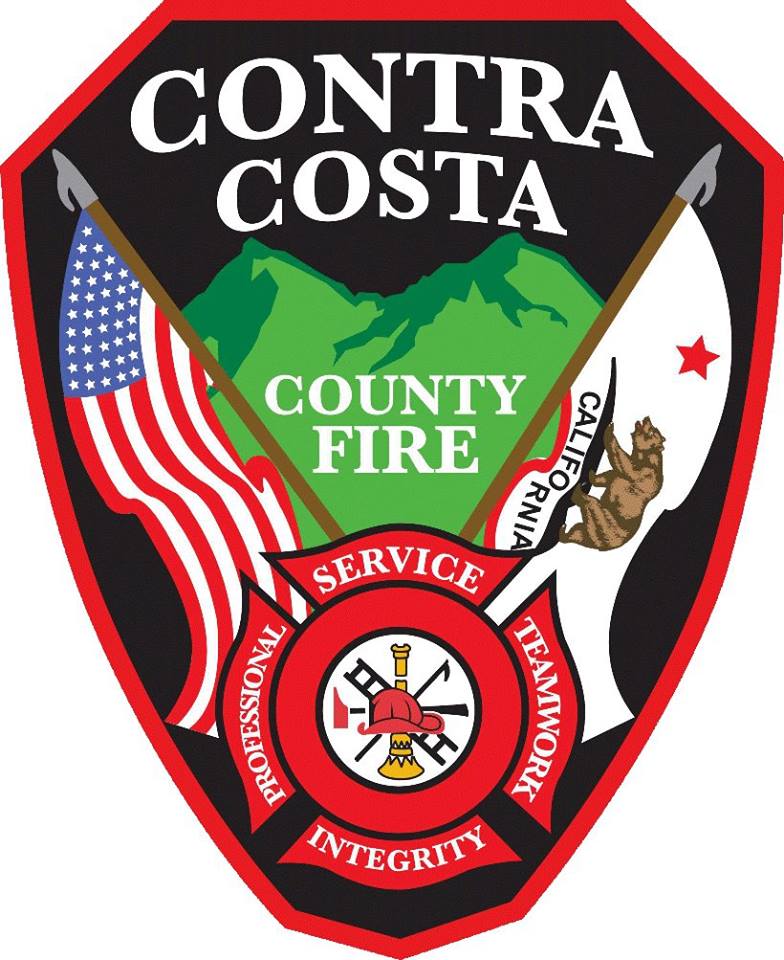 >
Fire Captain Roger Harless of Station 11 in Downtown Clayton passed away last week due to cardiac arrest.
The service for Captain Harless will be held at 10:30 a.m. at St. Bonaventure Catholic Church, 5562 Clayton Road in Concord.
A procession will follow the service and Captain Harless will be buried at the Queen of Heaven Cemetery, 1965 Reliez Valley Road in Lafayette.
The procession will have approximately 110 vehicles traveling at a slow speed. Every intersection that is controlled by a traffic signal along the route will be shut down by law enforcement while the procession is in progress at those intersections.
Concord Police say the procession will begin at St. Bonaventure church. The procession will be escorted from the church onto Clayton Road to Kirker Pass Road and will then travel north on Kirker Pass Road from Clayton Road, followed by a left turn onto westbound Concord Blvd. The procession will then travel west on Concord Blvd. and ultimately enter southbound 242 from Clayton Road. The procession will then exit the freeway at Gregory Lane and continue on Gregory Lane westbound through Pleasant Hill.
The public can expect significant delays during this time along the route and should plan accordingly.
Expressions of sympathy or condolences for the family can be sent to IAFF Local 1230, 112 Blue Ridge Drive, Martinez, CA 94553.