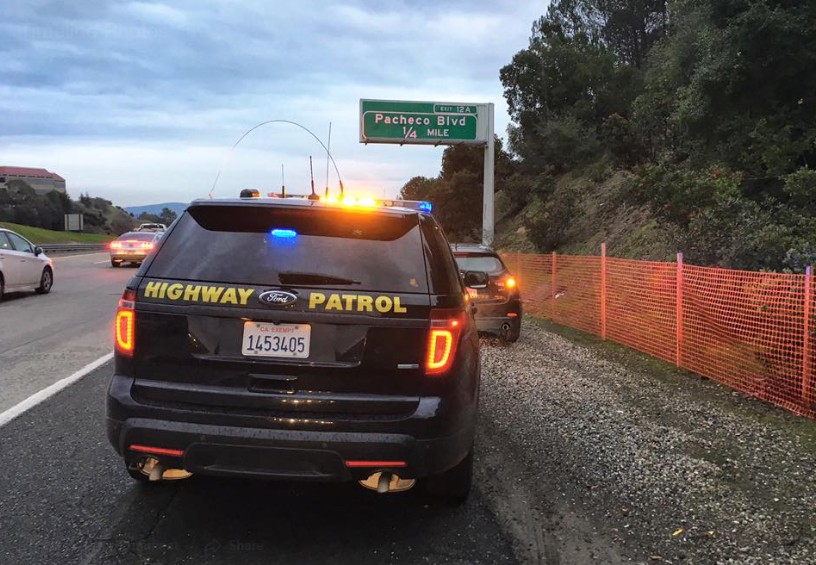 >
Although it's not breaking or life-changing news, it's nice to hear about instant karma once in a while.
A driver who couldn't wait to get through the usual traffic jam on hwy.4 in Martinez attempted to pass vehicles using the shoulder. Unfortunately for him, one of those vehicles belonged to the CHP.
The CHP says this is a common complaint in the area and they're cracking down with more enforcement.
photo credit: CHP – Contra Costa