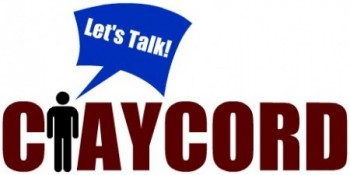 >
The "Water Cooler" is a feature on Claycord.com where we ask you a question or provide a topic, and you talk about it.
The "Water Cooler" will be up Monday-Friday at noon.
Today's question:
Which streaming service do you prefer, and why? Hulu, Netflix or Amazon Prime Video? Also, do you ever use Redbox anymore since most movies are now available online?
Talk about it….