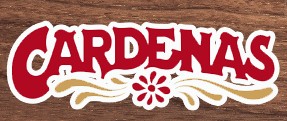 >
Cardenas Market, which is described as a Mexican-focused supermarket, is moving into the old Safeway building at 2250 Monument Blvd. in Concord.
The supermarket chain currently has about 11 stores around the Bay Area, including Pittsburg, Vallejo, Oakland, San Rafael and San Jose.
The building has been vacant since Safeway closed in 2012.