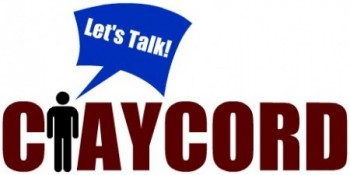 >
The "Water Cooler" is a feature on Claycord.com where we ask you a question or provide a topic, and you talk about it.
The "Water Cooler" will be up Monday-Friday at noon.
In your opinion, are the common core standards good or bad for children? Also, do you think your child's homework is more challenging than it used to be?
Talk about it….