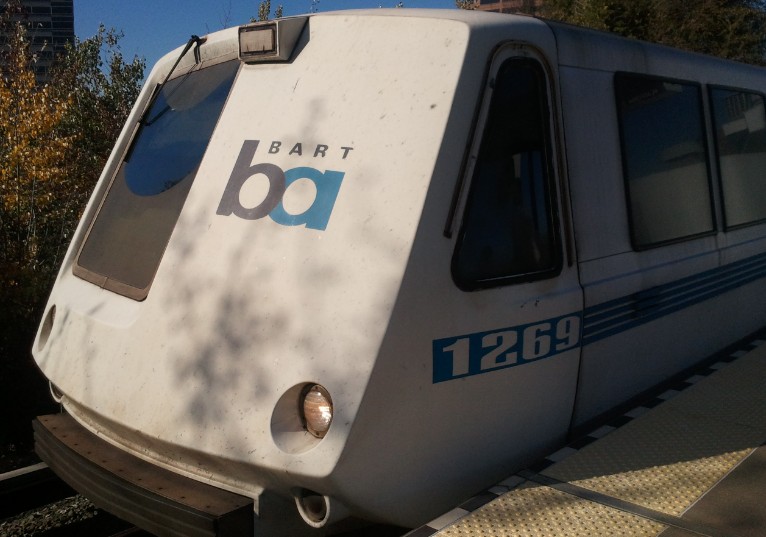 >
BART announced the launch of a new smartphone app that allows groups to purchase discounted train tickets in advance of trips to an airport and serves as the first time the transit agency is offering mobile tickets through an app.
The BART to Airport app will be tested for a year and allows groups of two or more to purchase the tickets that are stored on the buyer's phone. The buyer then activates the ticket and shows it to a station agent as the group enters or exits stations.
The app will then calculate the fares, discounted by 25 percent, based on the length of the trip to either San Francisco International Airport or Oakland International Airport.
BART spokeswoman Alicia Trost said the pilot program will allow the agency to see the positives of mobile ticketing as well as the negatives, including if a station agent isn't available when a group arrives to enter the station.
Trost said there will be a phone number in the app that users can call to talk to someone with access to the system and station surveillance cameras and who can allow the group to enter.
The agency also recently released the official BART app that features real-time departure information and trip planning options, and Trost said the ability to pay for parking via the app will be available in the near
future.