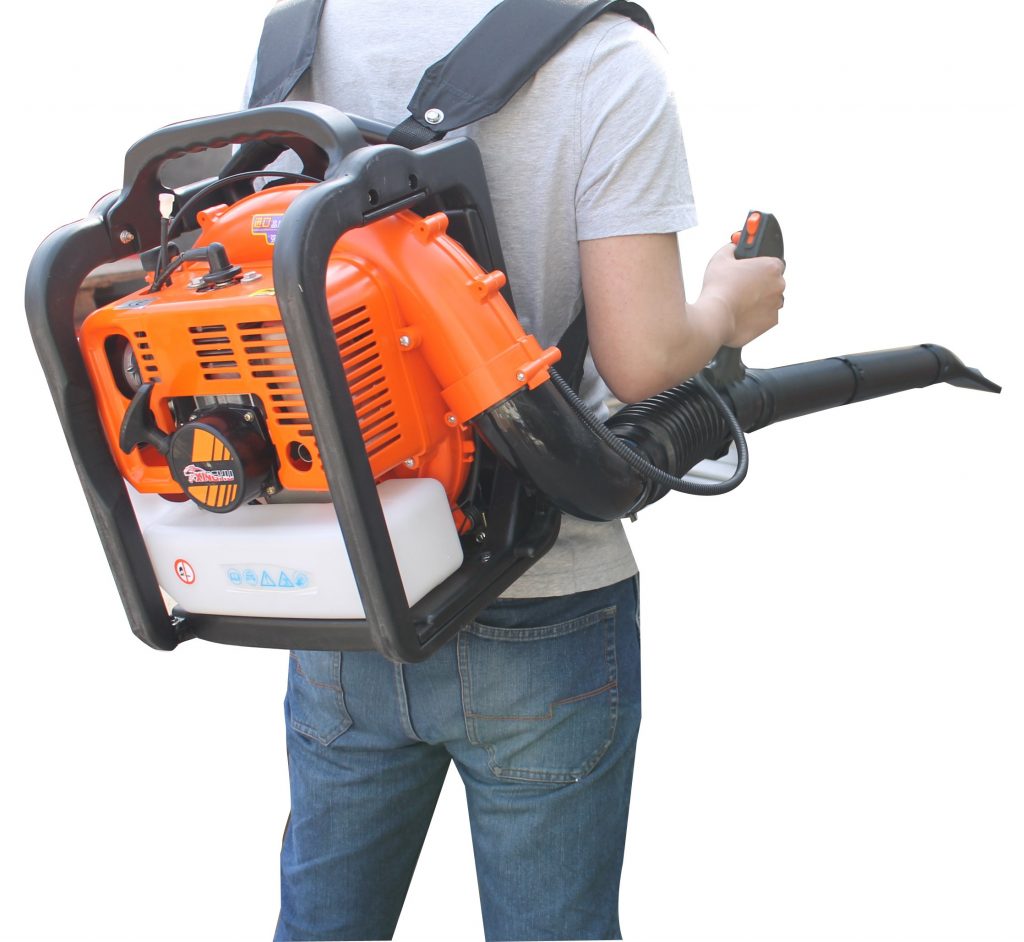 >
A group is looking to ban gas powered leaf blowers in the City of Walnut Creek, according to an online petition.
The group, which calls itself "Walnut Creek CALM", said "Gas leaf blowers have been banned in 25 California cities for their excessive noise, horrendous pollution and terrible health impacts to the community and the workers who operate them. Walnut Creek prides itself as a sustainable, livable community, yet we continue to allow the use of this dangerous equipment in our schools, public spaces and neighborhoods."
"We are petitioning the City Council to follow 25 other California cities and ban the operation of gas powered leaf blowers in our community to improve our health, our air and our quality of life," the group said.
QUESTION: Do you think gas powered leaf blowers should be banned?