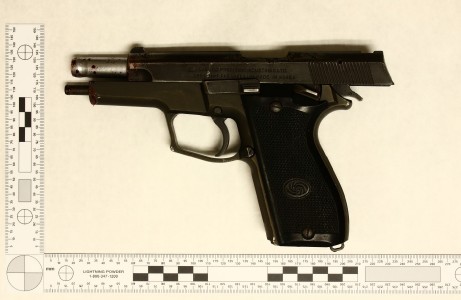 >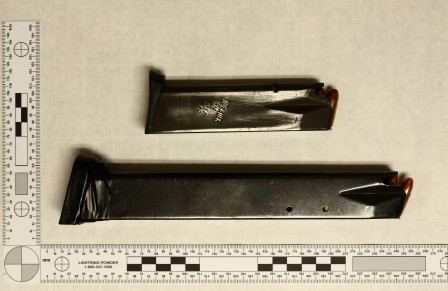 >
The Contra Costa County Office of the Sheriff and the Contra Costa County District Attorney's Office are continuing to investigate the fatal officer-involved shooting that took place on Wednesday morning in Pacheco.
The suspect has been officially identified by police as 41-year-old Paul Ridgeway of Discovery Bay.
The incident occurred as two deputies were finishing up a response to a call on Adelaide Drive when one noticed Ridgeway, who had an outstanding warrant and was on foot near Pacheco Boulevard and Adelaide Drive, according to the sheriff's office.
The deputy went to contact him, but Ridgeway allegedly reached into his waistband while running away, prompting a foot pursuit. The deputy commanded him to show his hands and tried to physically control him, sheriff's officials said.
During the struggle, Ridgeway allegedly pulled out a firearm from his waistband and fired a shot toward the deputy's head but missed. The deputy returned fire and shot Ridgeway, who was pronounced dead at the scene,
according to the sheriff's office.
Ridgeway had a no-bail warrant for evading and resisting arrest in another county, was an alleged gang member with multiple prior law enforcement contacts for assault, theft and other offenses, sheriff's officials said.
The autopsy on Ridgeway took place this morning, and the cause of death is listed as gunshot wounds. Toxicology tests will also be conducted, according to the sheriff's office.
The Crime Lab of the Forensic Services Division processed the scene. They say Ridgeway was face down on the ground and when technicians turned him over, they found a loaded gun with his finger on the trigger.
An extended gun magazine was also found in his pocket, and an expended bullet casing likely fired from that gun was found near him, according to the Sheriff's Office.