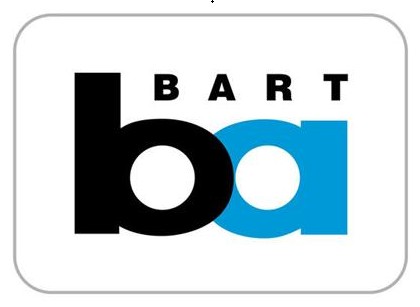 >
BART's Office of Civil Rights is sponsoring outreach on a proposed pilot program that would give a fare discount to low-income riders.
This outreach is required as part of Title VI of the Civil Rights Act, which prohibits discrimination on the basis of race, color and national origin in programs that receive federal funding, according to BART.
You can attend one of three in-station events to give feedback, or take an online survey between Dec. 4 – Dec. 31 at www.bart.gov/discountsurvey
The three in-station events are:
Wednesday, Dec. 12, 2018 – Pittsburg/Bay Point Station – 7 am – 10 am
Thursday, Dec. 13, 2018 – Coliseum Station – 6 pm – 9 pm
Tuesday, Dec. 18, 2018 – 16th St./Mission Station – 7 am – 10 am
The proposed pilot low-income discount program is sponsored by the Metropolitan Transportation Commission, the regional planning, financing and coordinating agency for the Bay Area.
Pilot participants are BART, Caltrain, Golden Gate Transit (bus and ferry) and San Francisco Muni.
Riders with income at or below 200% of the federal poverty level would be eligible to receive a discount, which is proposed to be 20% per trip for BART, Caltrain and Golden Gate Transit and 50% for Muni.
The pilot is expected to last 12-18 months with data gathered to evaluate the feasability of a permanent program.
Pending all necessary agency approvals, the pilot program is scheduled to begin in fall 2019.