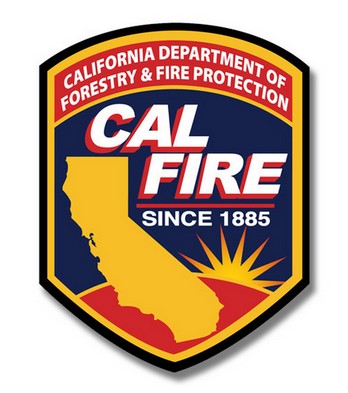 >
Cal Fire has lifted a burn ban in effect since August, removing outdoor fire restrictions on Santa Clara, Alameda, Contra Costa and neighboring counties.
The agency issued the burn ban on Aug. 8 due to extreme fire risk, which has subsided after significant rainfall in the last two weeks. The update also includes western San Joaquin and Stanislaus counties.
Individuals are now allowed to safely operate open fires, campfires and charcoal fires on state land.
Those who want to burn debris or other materials at their residence are still required to have the proper permits, according to Cal Fire.
Cal Fire officials are also asking residents to be prepared for wildfires, especially in densely wooded areas, by maintaining "defensible space" free of dead plants and flammable materials around their home.