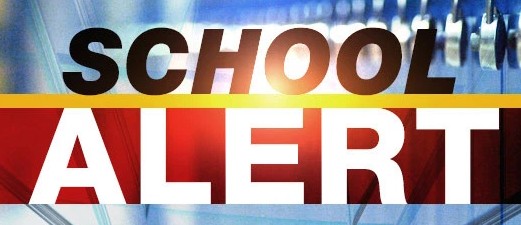 >
Clayton Valley Charter High School, Walnut Creek School District and the Martinez Unified School District have all cancelled classes on Friday.
The cancellation is due to the hazardous air quality.
As we previously reported, Cal State East Bay, Diablo Valley College, and the Mt. Diablo Unified School District have also announced the cancellation of school on Friday due to the smoke.