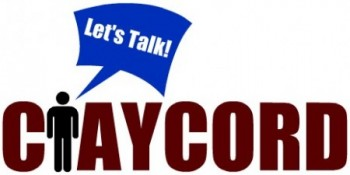 >
The "Water Cooler" is a feature on Claycord.com where we ask you a question or provide a topic, and you talk about it.
The "Water Cooler" will be up Monday-Friday at noon.
Today's question….
With so many fires burning in California every year, it's only a matter of time before we're hit with another big fire in Contra Costa County.
QUESTION: Do you have a fire safety plan in case you have to immediately evacuate during a fire, or will you just grab what you can if it happens?
Also, besides your family and pets, what would you grab first if you had to leave within 5 minutes?
Talk about it….