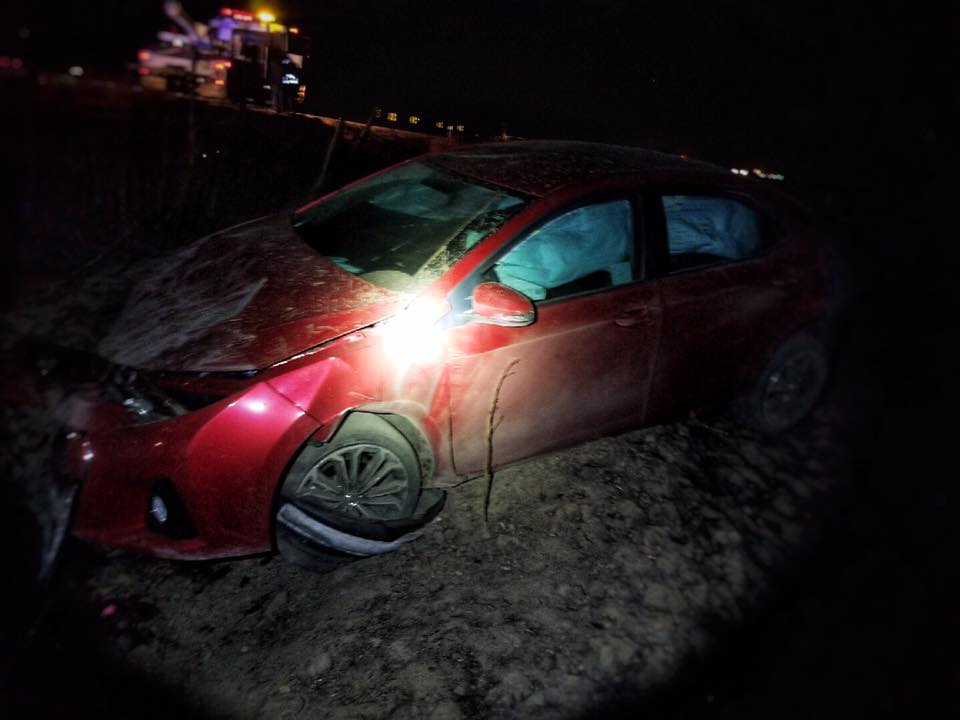 >
A woman was arrested on Thursday morning on suspicion of felony driving under the influence after rolling her vehicle with a child inside in eastern Contra Costa County, according to the California Highway Patrol.
First responders found a Toyota sedan crashed at the scene containing the driver and a 5-year-old boy. He was properly restrained in a booster seat and only suffered minor injuries.
Officers determined that his mother had been driving under the influence and arrested her on suspicion of DUI and child endangerment.
The suspect's name was not immediately released, and details about her medical condition were not immediately available.