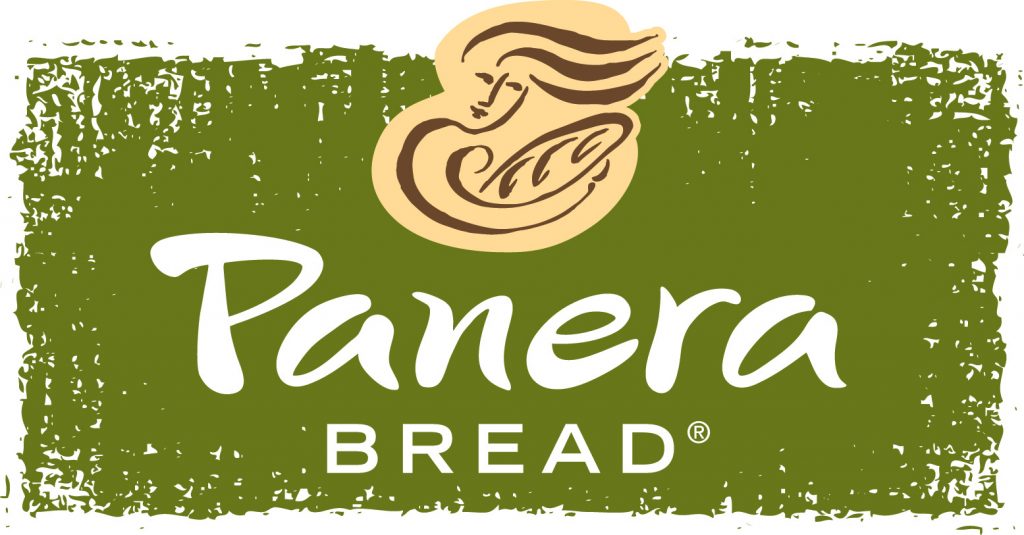 >
As we previously reported, Panera Bread is planning to open a restaurant in the Clayton Valley shopping center on Ygnacio Valley Rd. in Concord.
We recently received an update on where they plan to move in the center. Their exact location will be in the vacant unit directly across from Round Table Pizza, just two doors down from Wing Stop, on the Ygnacio Valley Rd. side of the center.
The building still needs to be remodeled. It's unknown when they plan to open.