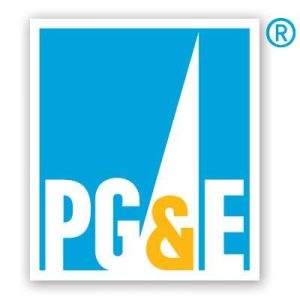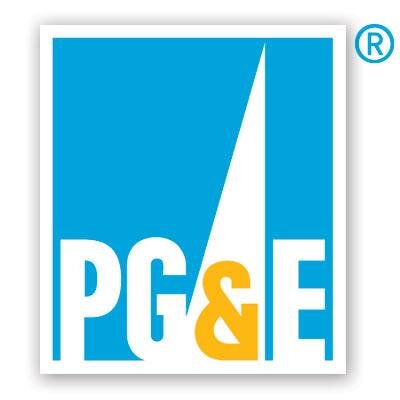 >
PG&E this afternoon announced it has canceled a plan for a possible Public Safety Power Shutoff for eight Northern California counties because the weather did not warrant the safety measure.
PG&E began notifying 70,000 customers by text, voice messages and emails on Tuesday about the anticipated high fire danger conditions expected under a Red Flag Warning and a possible preemptive power shutoff.
The counties included Butte, Lake, Napa, Nevada, Placer, Plumas, Sierra, Sonoma and Yuba.
PG&E thanked its customers for their understanding and their actions in preparation for the possible power shutoff.