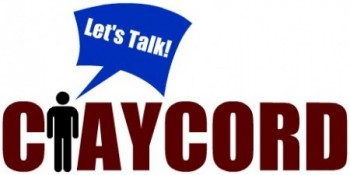 >
The "Water Cooler Chat" is a feature on CLAYCORD.com where we ask you a question or provide a topic, and you will talk about it.
The "Water Cooler" will be up Monday-Friday at noon.
For the first time in memory, the San Francisco school board bypassed the Pledge of Allegiance at the beginning of its meeting Tuesday night, a purposeful omission by the board's new president, according to a report in the San Francisco Chronicle. He says he plans to read an inspirational quote at the beginning of each meeting from now on, instead of reciting the pledge.
QUESTION: What's your opinion on the head of a school district bypassing the pledge of allegiance?
Talk about it…